About Us
Rolling Ridge Landscaping, LLC, owned and operated by Steve Gross, has been in the business of landscaping since 1996. Since then, our experienced staff has been providing superior landscaping services to complement our expert designing skills. See what a healthy, well-designed and landscaped lawn can do to improve your property's curb appeal and how it can enhance the value of your home.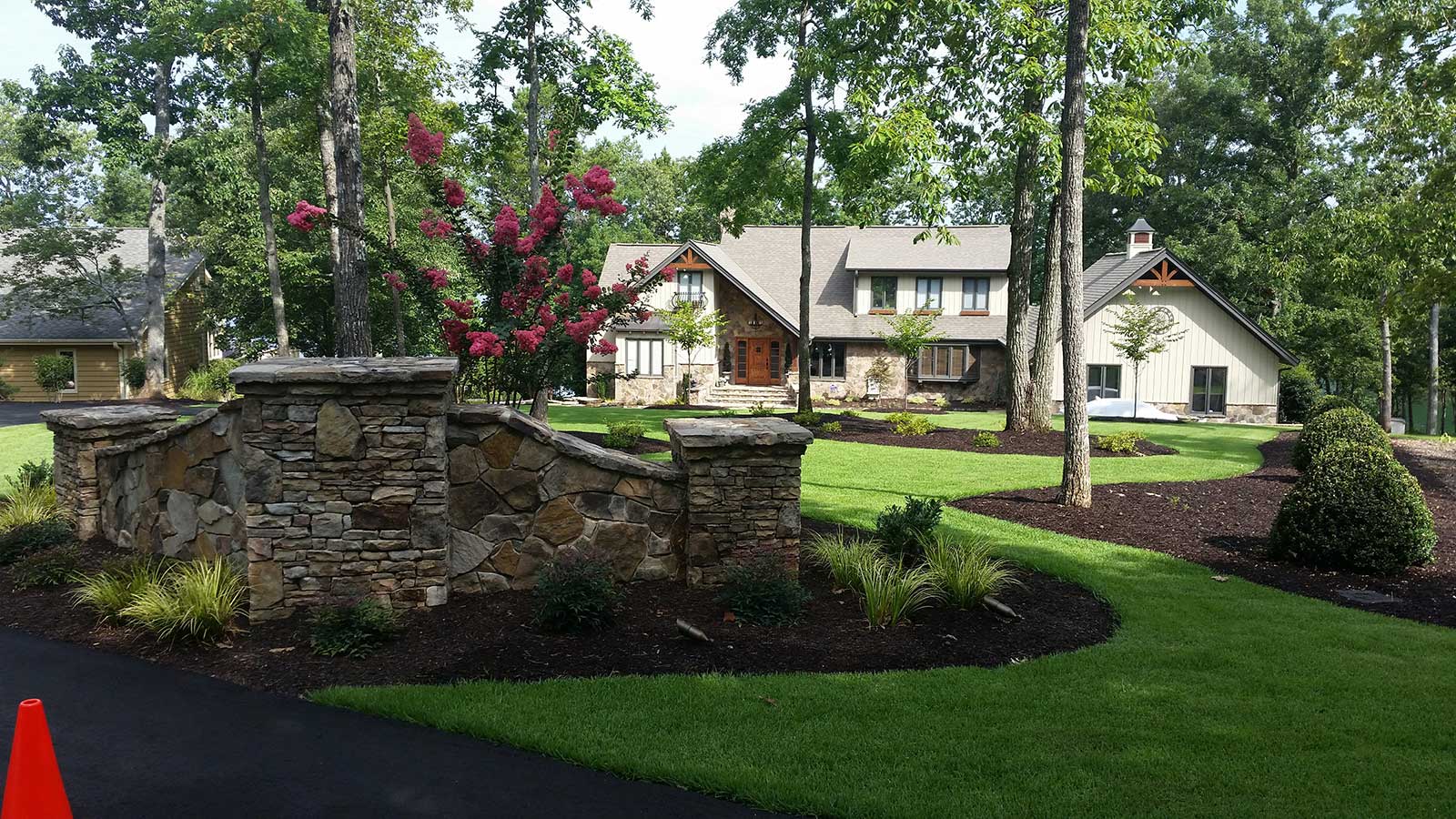 Steve and the rest of our crew will help you achieve a better-looking home by designing, constructing and maintaining a yard that will turn heads year-round. You can be rest assured that we only use high-quality products and equipment to create designs that will be the envy of your neighborhood.
If you have any questions about starting your landscape project or if you have questions concerning your current one, call Steve Gross at 864-332-6160 and we will make sure all of your future plans will be met.